{category.name}
Recently Moved to 45 Gilpin Avenue - Unit 7!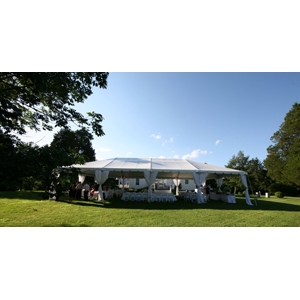 The Navi-Trac Tent System allows for a variety of sizes and installation options. The wide open space inside this tent makes it perfect for any event that requires an unobstructed space.
We have the following sizes available:
30' x 30'
30' x 40'
30' x 50'
30' x 60'
Please contact us for current pricing and availability.